We Focus On
Manufacturing
Design
Develop
SSiC Parts
We Focus on Sintered Silicon Carbide Parts
Sintered Silicon carbide sand mill lining, with high hardness, wear-resistance, high-temperature resistance,  guarantees the efficiency and quality of the grind materials by its fast conduct of the heat and performs excellently in resisting the acid and alkali corrosion of certain grind materials.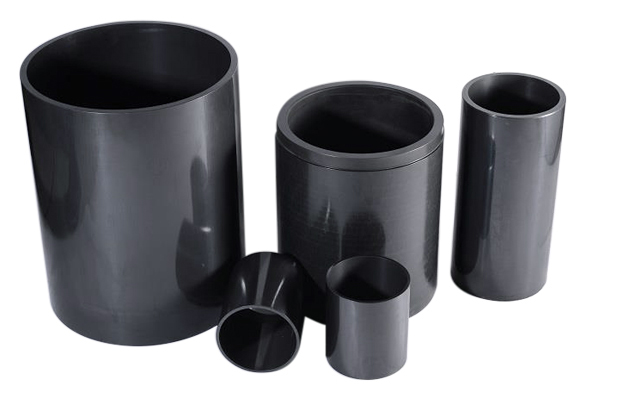 SiSiC Kiln & Furnace Furniture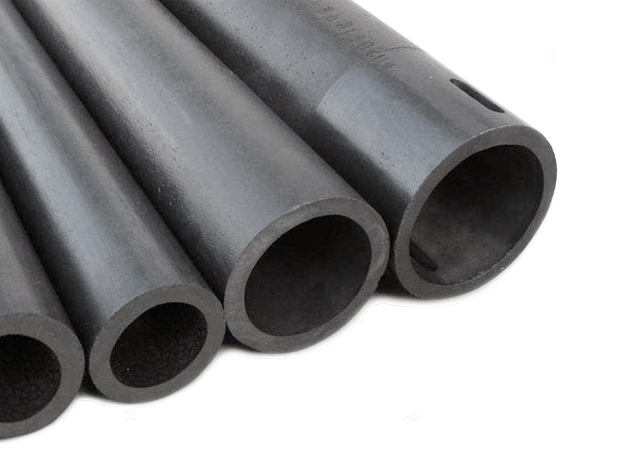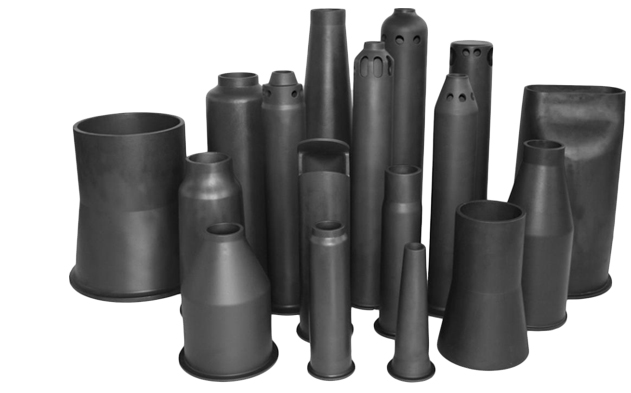 SiSiC Radiation Tube Parts
SSiC Wear-resistance Parts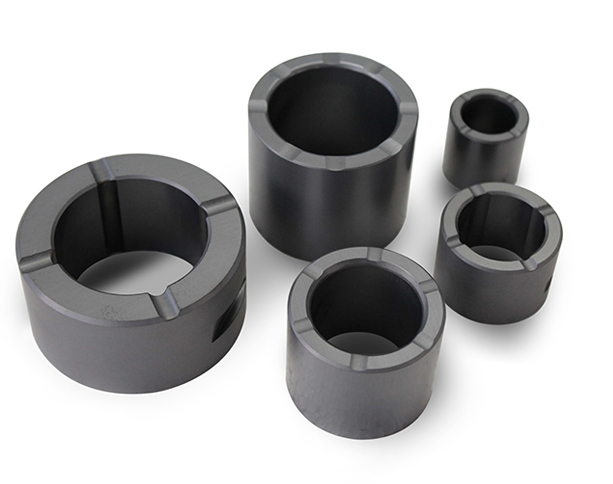 Shenzhen Oustek Material Technology Limited is a professional manufacturer of silicon carbide ceramics, passed ISO 9001-2015 quality system certification.
Oustek's sintered silicon carbide (SSiC) products are known as stable performance and excellent quality. Oustek has a professional molding design and development team, introduce isostatic pressing equipment, which capable to customize solution of various products for all kind of application.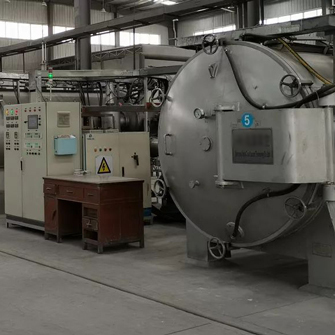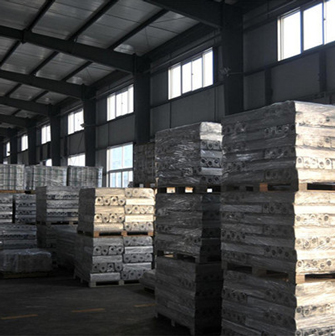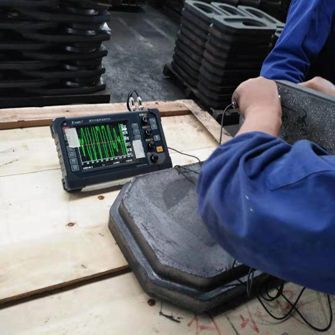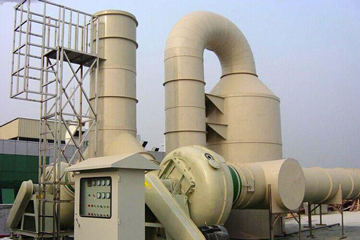 Flue Gas Desulfurization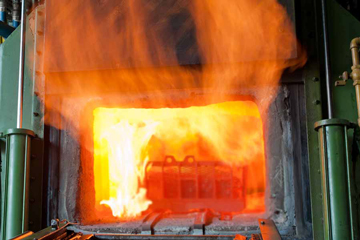 Kiln Furnitrure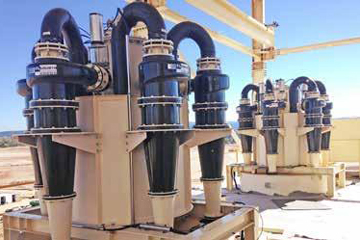 Cyclone Separator
Sintered SiC is made by infiltrating compacts made of mixtures of SiC and carbon with liquid silicon. The silicon reacts with the carbon forming more SiC which bonds the initial SiC particles.
Typical silicon carbide characteristics include:
Low density
High strength
Good high temperature strength (reaction bonded)
Oxidation resistance (reaction bonded)
Excellent thermal shock resistance
High hardness and wear resistance
Excellent chemical resistance
Low thermal expansion and high thermal conductivity