Oustek is a professional high-tech company that specializes in R&D, design, manufacture and marketing of reaction bonded silicon carbide(RBSiC). Our company excels in temperature vacuum sintering furnace and perfect product testing equipment, with annual capacity reaches up to 200t. The factory, supported by its quality products, has passed ISO9001 QS Certification. Characterized by high strength, high hardness, high temperature resistance, wear resistance, corrosion resistance, oxidation resistance, thermal shock resistance, thermal shock resistance, good thermal conductivity and high thermal efficiency, silicon carbide products are widely adopted in industries like thermal power industry, plant desulfurization and dust removal equipment, high temperature ceramics, kilns, paper mills, fertilizer plants and brick factories etc. Oustek has its own profession R&D and mold-design team, and can customize the products according to the customer requests.
Main products: crossbeam, stick, burner, cold air pipe, thermocouple protection pipe, radiation pipe, desulfurization nozzle, wear-resistant lining, wear-resistant and corrosion-resistant impeller, sandblast nozzle, shed plate, sagger, heat exchanger, seal and various special-shaped parts.
Oustek's silicon carbide products are popular in its domestic market and are being sold all over the world, like Germany, the United States, South Korea, Japan, Turkey, Thailand, Indonesia, Vietnam, India, Spain, Australia, the Middle East and other countries and regions. Auster adheres to the principle of "integrity, stability, innovation and farsightedness", constantly develops and innovates, takes technology as the core, quality as life, customer as God, and wholeheartedly provides you with the highest proportion of silicon carbide products, high-quality product design modification and meticulous after-sales service.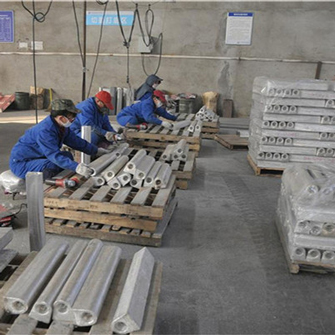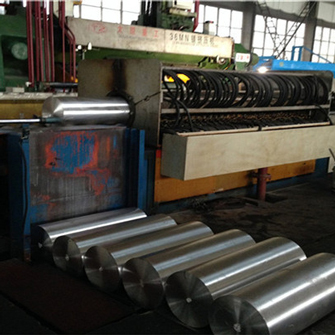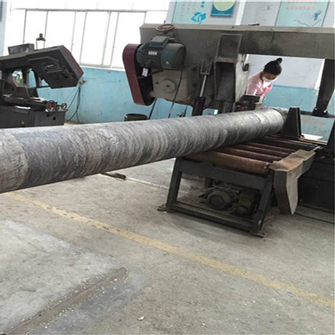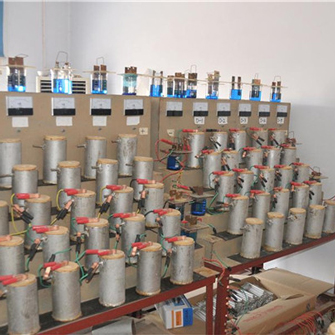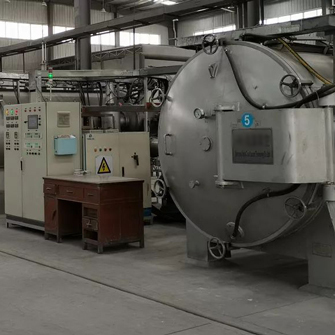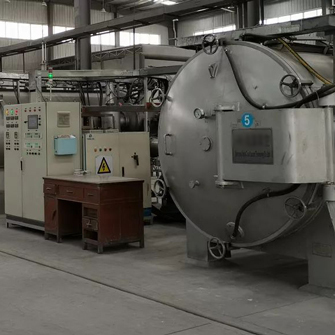 The vacuum induction sintering furnace is a silicon carbide ceramic that is heated to a high temperature of 1700 degrees under the condition of injecting a protective atmosphere, and the carbon and the silicon carbide powder are formed into a dense structure at a high temperature.
The isostatic pressing technology makes the density of silicon carbide products produced by our company reach 3.1kg / m3, which is generally about 10% higher than the density of dry pressed silicon carbide products.