Overview
Silicon carbide sandblasting nozzle for sandblasting, water sand cutting, steel plant, thermal power plant and other industries, with high strength, high hardness, strong wear resistance, high-temperature resistance and other excellent performance.
Oustek's silicon sandblasting nozzle adopts isostatic pressing, net size sintering and mechanical finishing technique, it produces abrasive nozzle with density up to 3.1kg/m³. Adopts silicon carbide for high-quality refractories with purity up to 98.5%, so the maximum working temperature reaches up to 1380 ℃ (2500 ℉), with continuous service hour reaches up to 9000 hours.
Application
For sandblasting machine, water cutting machine, steel plant, thermal power plant and other industries.
Features
With porosity lower than 0.1% and atomization more uniform, smoothing the internal flow channel.
High strength, high hardness, wear resistance, density up to 3.1kg/m³
High thermal conductivity, low thermal expansion, high thermal shock resistance and high temperature creep resistance
Chemically stable, corrosion resistance and hydrofluoric acid resistance
High temperature resistance, maximum working temperature up to 1380 ℃ (2500 ℉)
Long service life, reducing the overall investment cost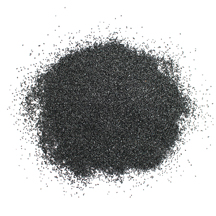 With self-own isostatic pressing equipment, all products use isostatic pressing technology to make the green body uniformly stressed, the density distribution is uniform, and the product performance is greatly improved. There are incomparable advantages when molding complex shapes, elongated products, large-sized products, and precision-sized products.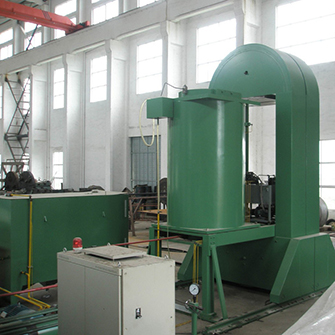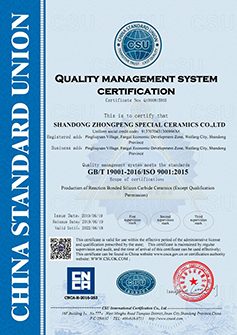 Our factory has 10 complete production lines and 30 employees, including 10 technical personnel, 4 engineers, and 5 management personnel. Monthly production reaches 10 thousand (vortex nozzle). We passed the ISO 9001: 2015 quality system certification, making the production process more standardized, improving the management level and production x…
The silicon carbide products we produce comply with Chinese national standard GB / T 21944 2009. After testing by Sinochem, we provide reliable test reports for product quality and provide data basis for optimization and research and development of production formulas.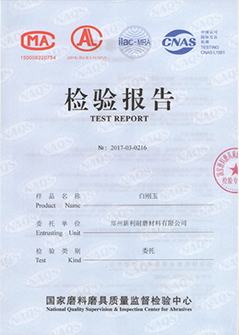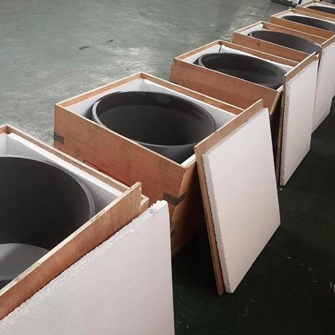 We guarantee intact during transportation, loading and unloading, and have measures to reduce vibration and impact, so as to ensure the integrity of the product during transportation. And promise a 15-month product warranty.
We help you customized parts for your design